Worship
Jobs

If you have...
An enthusiasm to serve Christ and others through your work
A desire to learn and grow and a willingness to work hard
Excellent communication skills and a keen interest in what being a Christian in the commercial world looks like
...then please get in touch. We want to talk to you about this brilliant opportunity.
Location
On location -

Maidstone
Kent
United Kingdom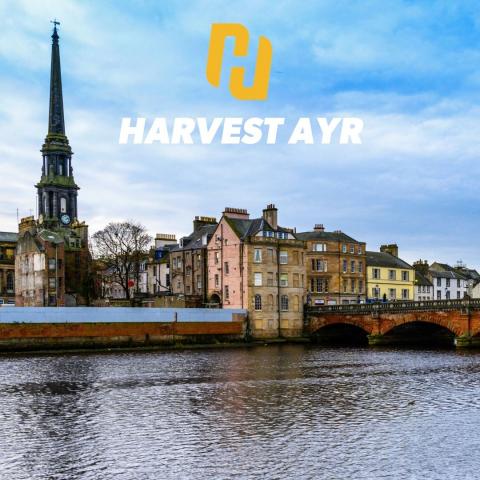 Harvest Ayr is a new church plant aiming to launch in Autumn 2021 that is providing the exciting opportunity for someone to fulfill the role of Worship Leader alongside the unique ministry experience of being part of a church planting team.
Location
On location -

Ayr
South Ayrshire
United Kingdom
Subscribe to Worship