Worship
Jobs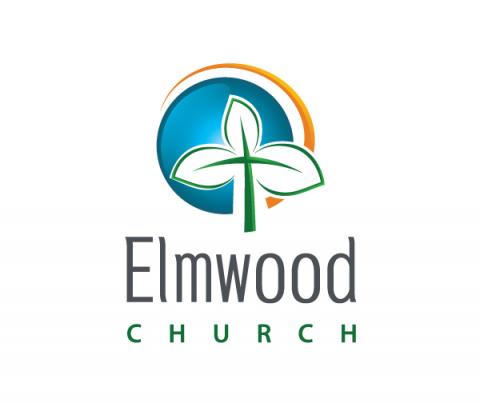 We are looking for a worship leader who is authentic, empowering and strategic, to join our growing staff team and growing church.  The Worship Team Leader will work closely with our Senior Leader and the Leadership Team to develop the worship team, new worship leaders and to encourage a culture of spirit-led worship.
Salary
£14,000.00-£16,000.00
Location
On location -

Salford
Manchester
United Kingdom

Bedworth Parish is seeking a Music Missioner and Worship Leader to work collaboratively with local schools and community centres to plan activities which will provide community transformation through musical activities and events. They will be responsible for the leading of musical worship in church services.
Salary
£25,000.00-£27,500.00
Location
On location -

Bedworth
Warwickshire
United Kingdom
Subscribe to Worship