Volunteer
Jobs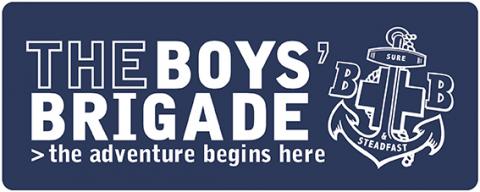 The Boys' Brigade is one of the biggest Christian Youth Organisations in the United Kingdom & Republic of Ireland.
Voluntary roles are available across the country as groups seek to support existing work with children and young people aged 5 to 18, and to develop new opportunities.
Location
On location -

Nationwide
United Kingdom

THE PLACES IN GREATEST NEED OF THE TRANSFORMING POWER OF JESUS ARE OFTEN THE PLACES WHERE THE CHURCH IS IN DECLINE.
Eden send and support teams of urban missionaries for these places – to live sacrificially, share the gospel and build authentic community.
Location
On location -

Nationwide Opportunities
United Kingdom
Subscribe to Volunteer