Social Care
Jobs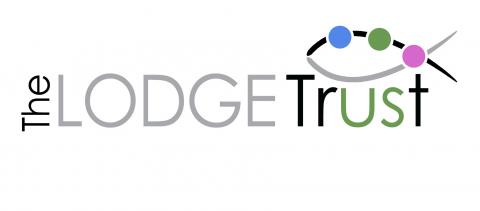 We are looking for someone with vision and enthusiasm for people with learning disabilities to develop further the work of the Lodge Trust.
Salary
£42,000.00-£45,000.00
Location
On location -

OAKHAM
Rutland
United Kingdom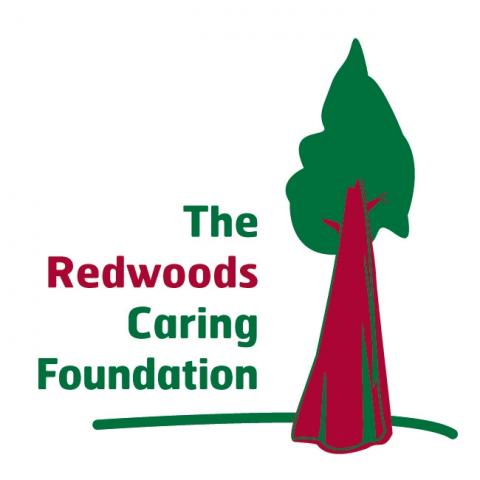 Being a Support Work Assistant or Support Worker in Redwoods involves supporting and encouraging people to live fulfilled lives and accomplish their dreams. Whether assisting with practical day to day tasks or helping people to be more involved in the community, we support people in a person-centred way in line with our values.
Salary
£18,200.00-£18,616.00
Location
On location -

Edinburgh
Edinburgh, City of
United Kingdom
Subscribe to Social Care