Planting
Jobs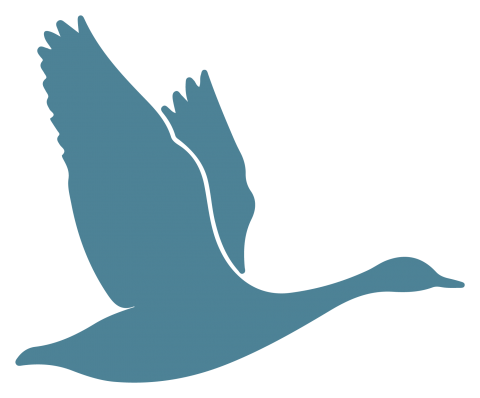 Beyond Training is a leadership training community, made up of experienced leaders, church planters, workers who have been with us for a while and those just beginning their journey. We aim to serve people, look for men and women of peace, and seek to develop spiritual relationships. Are you called to serve God in church planting?
Salary
£15,000.00-£16,000.00
Location
On location -

NW1 9LR
London, City of
United Kingdom

The Antioch Network is rooted in the Church of England Diocese of Manchester. This post is to plant a church, and to train others to plant churches.
Location
On location -

Salford
Salford
United Kingdom
Subscribe to Planting