People
Jobs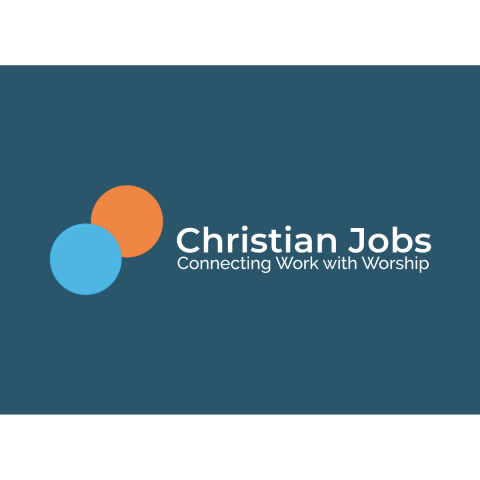 Christian Jobs is working in partnership with a lively Church and its Senior Pastor who are having a significant impact on its community through a range of business initiatives. We're seeking a talented, naturally passionate business leader to serve as Operations Manager in order to grow these initiatives and new ones.
Salary
£30,000.00-£37,500.00
Location
Office based -

South West England
United Kingdom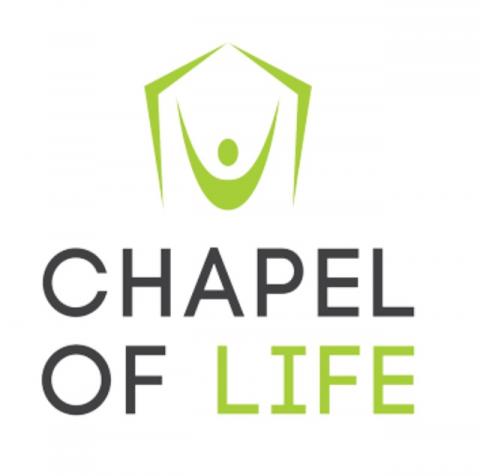 The new structure for the church has led to the creation of a People Ministry that will be responsible for leading the 'people arm' of Chapel of Life. This ministry includes the Men's and Women's Ministries, Couple's Ministry, Singles' Ministry, as well as the Membership Services.
Location
On location -

London
United Kingdom
Subscribe to People