Pastoral Care
Jobs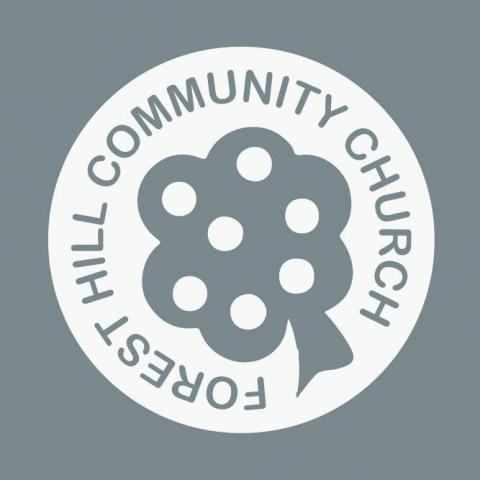 Forest Hill Community Church is a local Christian faith community based in Forest Hill & Sydenham (SE London) where people from all walks of life can enter into a relationship with God, follow the teaching of Jesus, and together make a difference in the world.
Salary
£24,000.00-£28,000.00
Location
On location -

London
Lewisham
United Kingdom
Westborough Church has a heart for the poor and the lost, particularly in our local community, but needs help now in building upon the relationships fostered with neighbours and friends locally for the church to grow. We are looking for someone to provide the resource needed to help the church to do that.
Salary
£19,000.00-£19,350.00
Location
Office based -

Guildford
Surrey
United Kingdom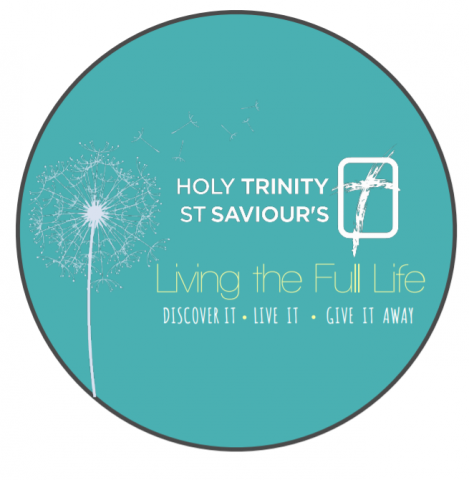 We are looking for an engaging, energetic, passionate, creative, pastoral, self-motivated leader who has a heart to see young people (11-18 yrs) & young adults
(18-25 yrs ) transformed by Christ, in the power of the Holy Spirit, and equipped to serve him in growing the Kingdom.
Salary
£24,000.00-£27,000.00
Location
On location -

Woking
Surrey
United Kingdom
Subscribe to Pastoral Care