Outdoor Education
Jobs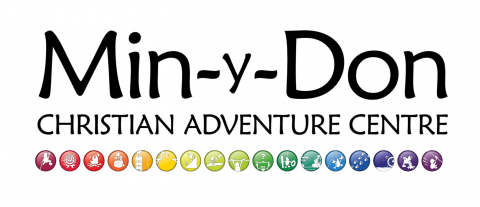 Min y Don Christian Adventure Centre has an exciting opportunity for a qualified Instructor who would relish the opportunity to work with a variety of groups and also train less experienced Staff.
Location
On location -

Arthog
Gwynedd
United Kingdom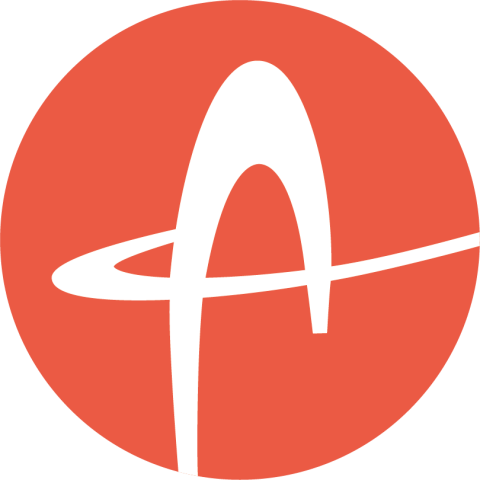 Go deep into God's word, hone soft skills alongside NGB qualifications & learn how to lead groups in the outdoors in our spiritual and adventure leadership programme in Scotland.
Location
On location -

Nethybridge
Highland
United Kingdom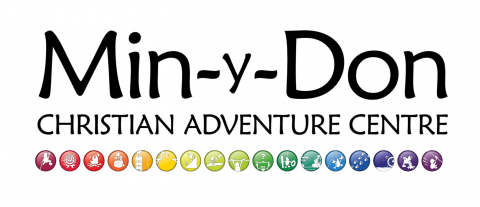 This is a two year Christian based scheme during which we will provide the necessary training and experience to enable you to become a qualified Outdoor Instructor.
Location
On location -

Arthog
Gwynedd
United Kingdom
Subscribe to Outdoor Education