Ministry
Jobs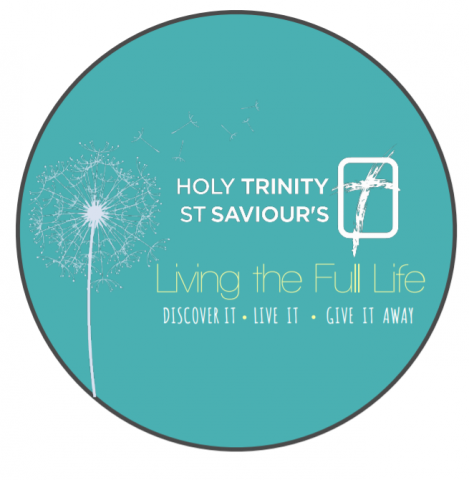 We are looking for an engaging, energetic, passionate, creative, pastoral, self-motivated leader who has a heart to see young people (11-18 yrs) & young adults
(18-25 yrs ) transformed by Christ, in the power of the Holy Spirit, and equipped to serve him in growing the Kingdom.
Salary
£24,000.00-£27,000.00
Location
On location -

Woking
Surrey
United Kingdom

THE PLACES IN GREATEST NEED OF THE TRANSFORMING POWER OF JESUS ARE OFTEN THE PLACES WHERE THE CHURCH IS IN DECLINE.
Eden send and support teams of urban missionaries for these places – to live sacrificially, share the gospel and build authentic community.
Location
On location -

Nationwide Opportunities
United Kingdom
Subscribe to Ministry