Management
Jobs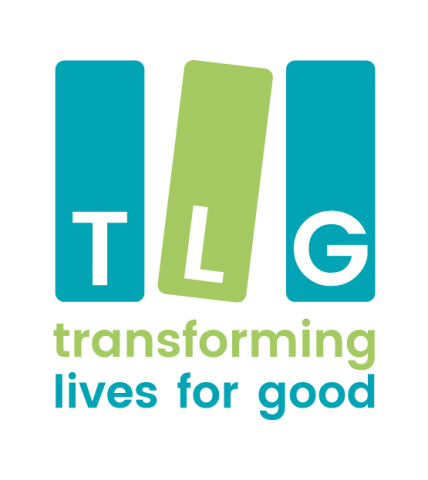 At TLG, we're passionate about building an exceptional staff team that love making a difference to struggling children across the UK. We're looking for a natural leader who has experience of working in HR and is inspired by the opportunity of finding, developing and keeping excellent people in one of the fastest growing charities out there.
Salary
£30,546.00-£38,008.00
Location
Office based -

West Yorkshire
United Kingdom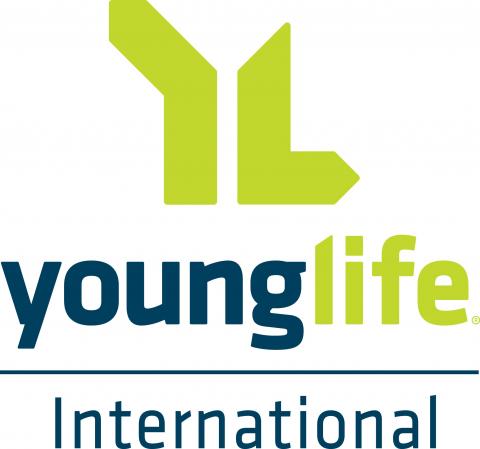 Young Life International (ylinternational.org) is seeking a London Director to build and lead a world class team of staff and volunteers throughout London. The successful candidate would join Young Life's 5,000+ staff and 75,000+ volunteers worldwide working with 2 million young people a year in over 100 countries.
Location
Home based -

London
London, City of
United Kingdom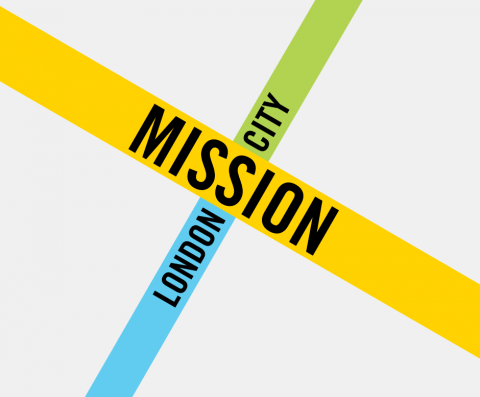 Do you have experience in managing a customer-facing environment, with an in-depth understanding of teams, scheduling and stock management?
Are you passionate about hospitality and making Jesus known? This is an exciting opportunity to join Husk as a Cafe Manager.
Location
On location -

Commercial Road
Tower Hamlets
United Kingdom
Subscribe to Management