Learning Disabilities
Jobs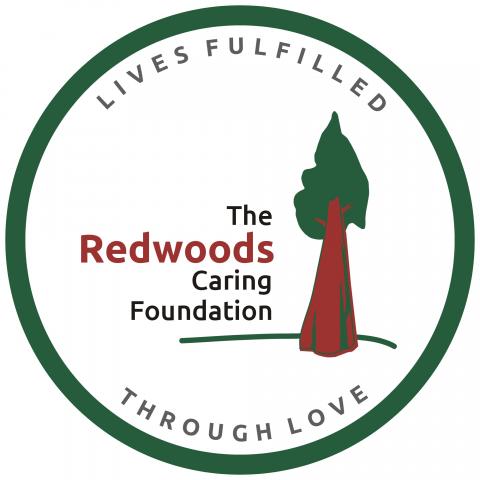 Redwoods is all about fulfilling lives through love. We are looking for people with a heart to serve God, to put our ethos and values into practice.
Salary
£18,907.00-£19,958.00
Location
On location -

Edinburgh
Midlothian
United Kingdom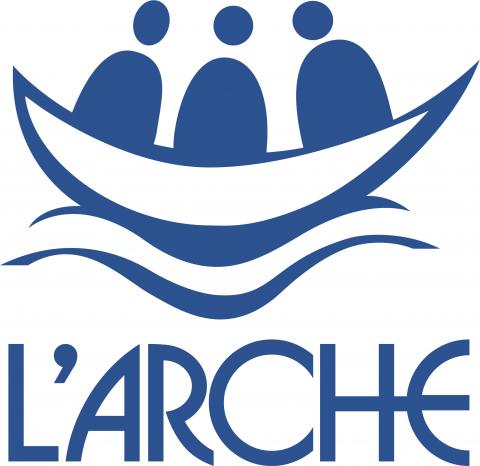 Live and work alongside adults with learning disabilities as a residential care worker. Help create a community that values people for who they are and what they can do.
Location
On location -

UK-wide (Bognor Regis, Canterbury, London, Ipswich, Brecon, Manchester, Liverpool, Preston, Edinburgh, Inverness)
United Kingdom
Subscribe to Learning Disabilities