Leadership
Jobs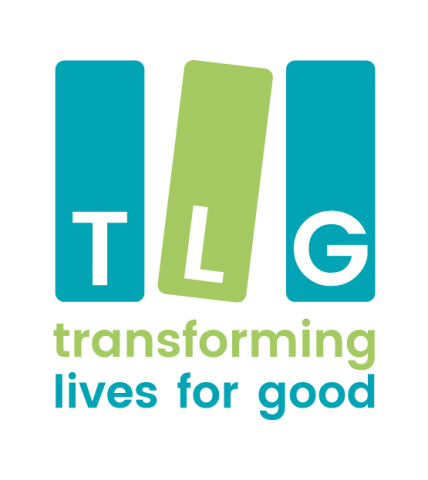 TLG is a Christian charity that helps churches to bring hope and a future for struggling children. From school exclusion, to poverty and holiday hunger, there are children across the UK facing some of the toughest starts in life.
Our Centre Managers help make this hope a reality and we would love you to consider applying for this role in Hull.
Salary
£30,546.00-£35,855.00
Location
On location -

Hull
United Kingdom

The role of the Head of Technology is to lead the teams and suppliers delivering core technology and software solutions, to meet the growing needs of the charity. In addition to prioritise, plan and oversee required technology projects and the day to day running and provision of high quality, generous support services by the Technology team.
Salary
£42,000.00-£50,000.00
Location
Office based -

Bradford
United Kingdom
Subscribe to Leadership