Human Resources
Jobs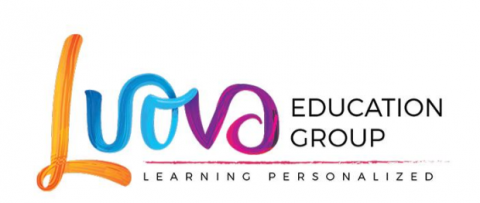 Exciting opportunity to work closely with the CEO and senior leadership in order to develop strategy and implement effective Human Resources operations for the company's most important asset—its people.
Location
On location -

Pasig City
Philippines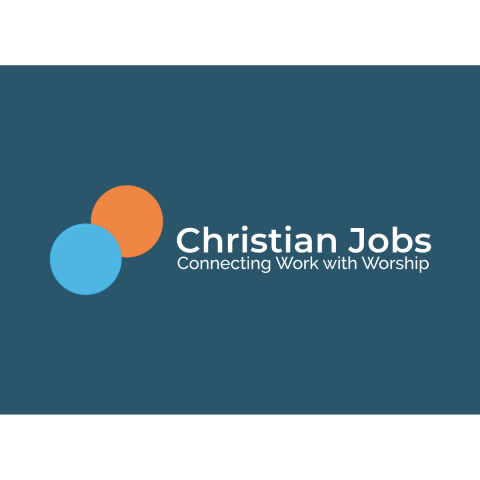 Christian Jobs is working on behalf of an international Christian organisation who are seeking an energetic, visionary and tenacious Global HR Director to join their executive leadership team.
Salary: Competitive package with benefits including monthly stipend allowance, housing provision, full medical insurance and more.
Location
Office based -

Hexi Qu
Tianjin Shi,
China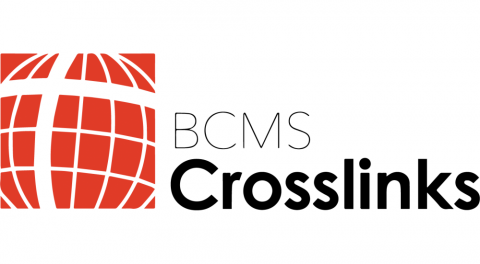 Crosslinks has an exciting opportunity for an experienced Director of Finance & Operations to join their amazing team in their head office. This role will ultimately support the infrastructure that underpins the great missionary work that Crosslinks are involved in.
Salary
£45,000.00-£50,000.00
Location
Office based -

Lewisham
Lewisham
United Kingdom
Subscribe to Human Resources