Headteacher
Jobs

Are you an experienced Principal / Headteacher with International Baccalaureate experience, who would love to be involved in leading a brand new, pupil-focused Christian School in South Korea?
Salary
£77,000.00-£100,000.00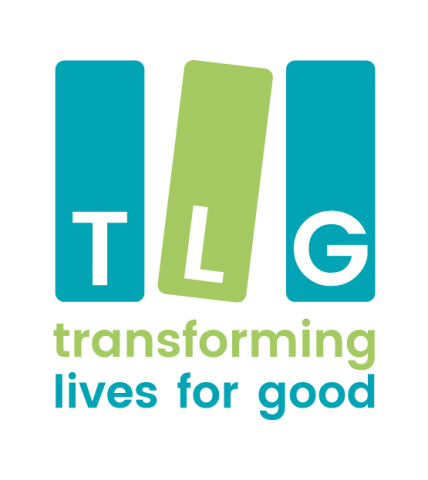 We are searching for an experienced and qualified teacher to lead our Education Centre in Reading.
Salary
£31,157.00-£38,768.00
Location
On location -

Reading
Reading
United Kingdom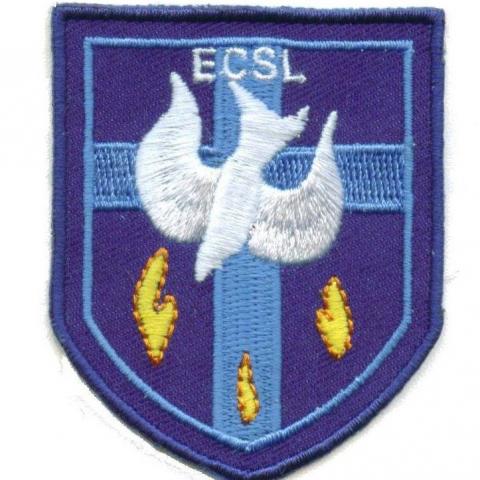 We are an established Christian School for children aged 4-16 and are currently seeking a Head Teacher to lead the school into an exciting new period.
Location
Office based -

Leicester
United Kingdom
Subscribe to Headteacher