Fundraising
Jobs

USPG is looking to recruit a Fundraising Manager – this is an exciting new role, implementing and developing a new fundraising strategy with a particular focus on churches and individuals. You will be passionate about sharing USPG's vision with a variety of existing and potential supporters.
Salary
£35,000.00-£38,000.00
Location
Office based -

London
London, City of
United Kingdom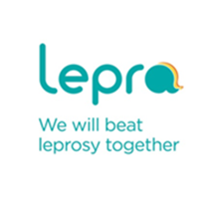 Are you involved with your local church ?
Do you want to improve your public speaking?
Do you have experience communicating with other congregations, or want to gain this?
We are looking for volunteers to help us spread the good news of our work fighting leprosy to other christian groups and raise money to support the work
Location
Home based -

Nationwide
United Kingdom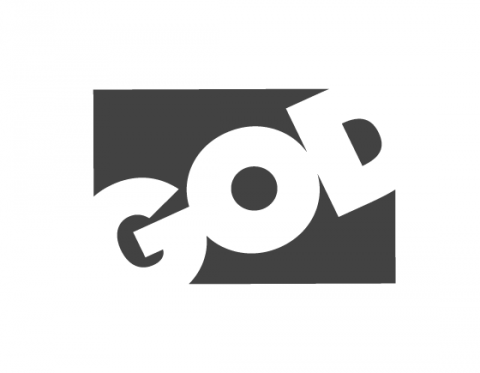 Are you looking for your next job opportunity?
Are you passionate about reaching people with the Gospel through media?
GOD TV are looking for innovative, enthusiastic and committed individuals to help us deliver relevant, highly creative Christian media to the world.
Take a look at this exciting opportunity!
Salary
£16,000.00-£22,000.00
Location
Home based -

Home Based
United Kingdom
Subscribe to Fundraising