Fundraising
Jobs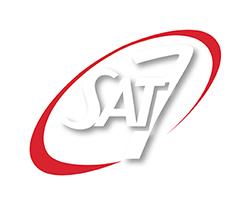 SAT-7 has an exciting opportunity for a creative, experienced fundraiser to develop and grow SAT-7's mid-level and major donor income. This role requires someone motivated by their Christian faith with a personal interest and concern for the people of the Middle East and North Africa and a passion to provide an exceptional experience to SAT-7's Maj
Salary
£24,000.00-£30,000.00
Location
Home based -

Chippenham
Wiltshire
United Kingdom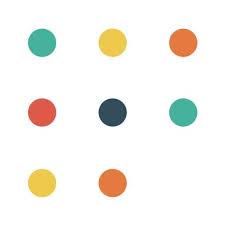 Futurekraft's mission is to support primarily small and medium sized charities and churches to grow communities of hope. Due to significant growth we're now looking for a colleague to join our committed team and bring with them an excellent level of skills and experience in the area of grant fundraising.
Salary
£26,317.00-£28,785.00
Location
Office based -

Cleckheaton
Kirklees
United Kingdom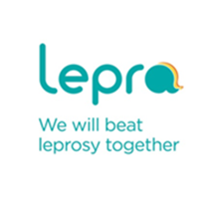 Are you involved with your local community or faith groups?
Do you want to improve your public speaking?
Do you have experience communicating with people of different faiths, or want to gain this?
We are looking for volunteers to help us spread the news of our work fighting leprosy to faith groups, and to raise money to help beat leprosy.
Location
Home based -

Nationwide
United Kingdom
Subscribe to Fundraising