Fundraising
Jobs

We are seeking a Funding Co-ordinator to work with St John the Evangelist Goole and Rotherham Minster in ensuring the financial sustainability of the mission teams in each place and to fundraise for their building redevelopment projects, in the region of £1-2 Million total. The role will be a part of the Diocese's Central Resourcing Churches team.
Salary
£25,000.00-£28,000.00
Location
Office based -

Rotherham
York
United Kingdom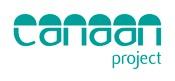 Canaan Project is a dynamic youth work organisation working with 11-19 year old young women in Tower Hamlets, East London. Inspired by our evangelical
Christian faith, we seek to create opportunities, experiences and support where young women can flourish, have broadened horizons and raised aspirations.
Salary
£30,000.00-£33,000.00
Location
On location -

Poplar and Isle of Dogs
Tower Hamlets
United Kingdom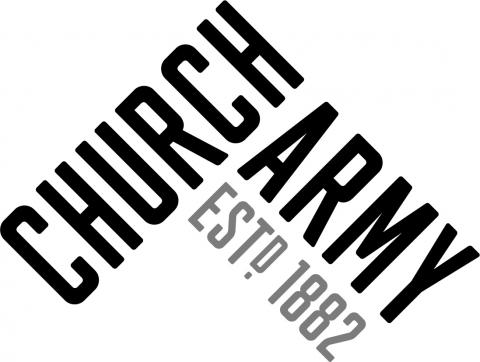 We are looking for two Donor Relations Officer's to be responsible for developing and maintaining a portfolio of supporters.
Salary
£30,062.00-£31,871.00
Location
Home based -

Yorkshire & North-East, or London & South-East
United Kingdom
Subscribe to Fundraising