Fundraising
Jobs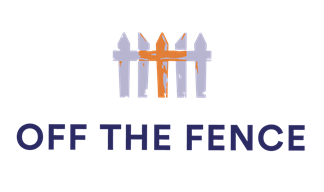 An exciting new role has presented itself at Off The Fence where demand for our work is growing, and we need to ensure that we meet that demand. To keep reaching those who need our services and to deliver critical new programmes, we are looking for an Income Generation Manager to join our dynamic team based in Brighton.
Salary
£25,000.00-£27,000.00
Location
Office based -

Hove
Brighton and Hove
United Kingdom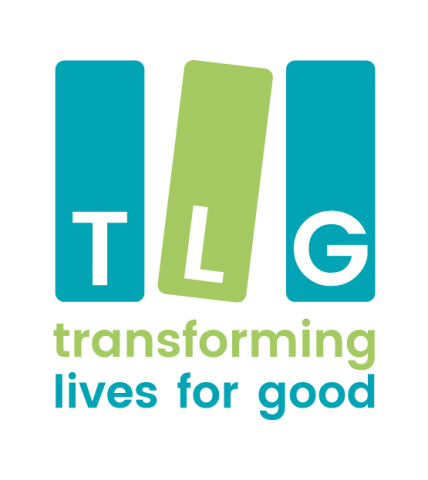 Are you are a graduate wanting to gain experience in the working world? Are you interested in teaching or a career working with disadvantaged children and young people? This paid internship is a unique leadership opportunity, guaranteed to fast track your career by 11 months of big investment and development.
Salary
£9,000.00-£15,000.00
Location
On location -

United Kingdom
United Kingdom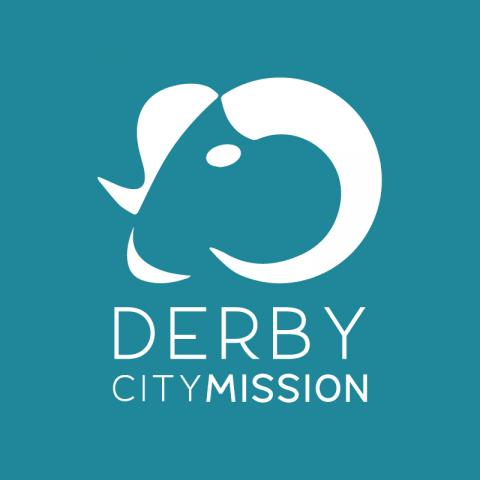 As the Fundraising Facilitator, you will co-ordinate on all DCM fundraising projects, including applications to trusts and foundations, pitching for corporate partners and working with the rest of DCM on fundraising events. You should be confident, proactive, an excellent communicator and organiser.
Salary
£25,500.00-£27,000.00
Location
Office based -

Derby
Derbyshire
United Kingdom
Subscribe to Fundraising