Finance Director
Jobs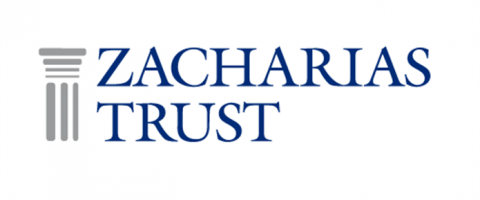 Do you have a passion for finances and leadership? Are you interested in becoming part of a thriving, growing Christian Ministry? If so, we have an exciting new role for an experienced, competent senior finance professional.
Location
Office based -

Oxford
Oxfordshire
United Kingdom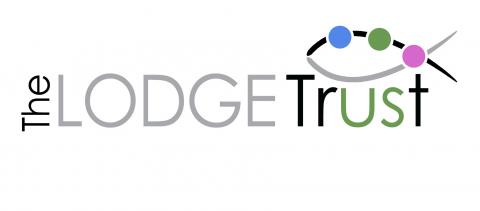 We are looking for someone with vision and enthusiasm for people with learning disabilities to develop further the work of the Lodge Trust.
Salary
£42,000.00-£45,000.00
Location
On location -

OAKHAM
Rutland
United Kingdom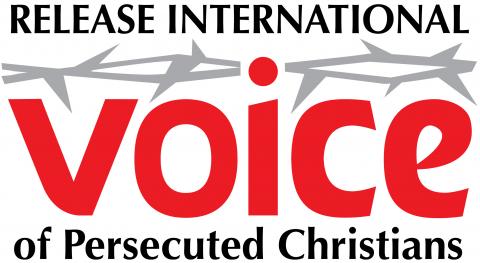 We are seeking an experienced and inspirational leader to join our Leadership Team; someone with a compassionate heart who is motivated by their Christian faith and has a proven track record and experience of strategic and operational financial management.
Salary
£48,000.00-£52,000.00
Location
Office based -

Orpington
Kent
United Kingdom
Subscribe to Finance Director