Finance
Jobs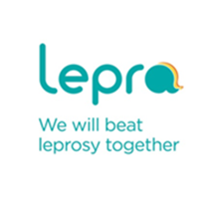 The role of Lepra's Director of Resources is diverse and will appeal to qualified accountants who like to use their initiative, assume responsibility and work in an ambitious team.
Location
Remote working -

Colchester
Essex
United Kingdom

The Marylebone Project is one of the largest women's hostels in the UK for women affected by homelessness. Whatever their story, we aim for the same ending; self-esteem, employment and independent living.
We are looking for someone to oversee the general Project administrative services and day to day functions of the Project.
Location
On location -

London
Westminster
United Kingdom
Subscribe to Finance