Finance
Jobs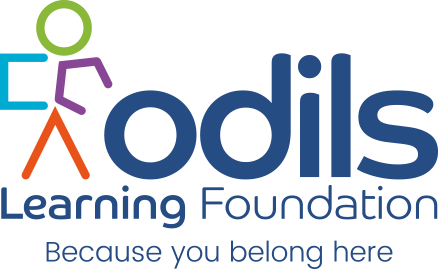 This Post holder will be responsible for updating and implementing all organizational policy, procedure, process
and systems. ODILS has an established position of respect within Plymouth Educational, Political, Statutory and Community services and viewed as a learning centre of excellence.
Salary
£28,000.00-£33,000.00
Location
Office based -

Plymouth
Devon
United Kingdom

An exciting opportunity to join our team as Director of Finance responsible for facilitating the whole Finance and Resources department to bring forward creative solutions to financial challenges as well as taking overall responsibility for planning, implementing, managing and controlling all finance and IT related activities.
Location
Office based -

Edinburgh
Midlothian
United Kingdom
Subscribe to Finance