Finance
Jobs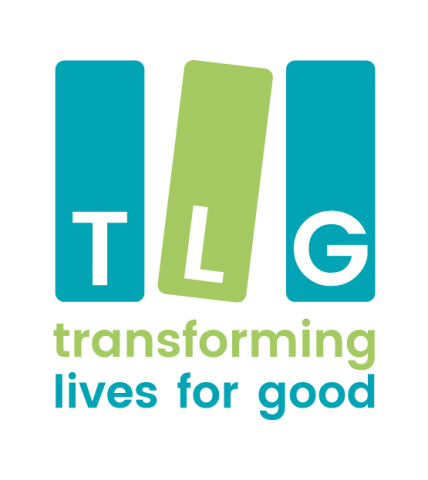 This is a key leadership role responsible for ensuring sound management of the finance function for the Sunday Times 2019 best Not-For-Profit organisation to work for. If you love Jesus and his people and are a skilled accountant we want to speak with you about this Finance Manager position.
Salary
£29,671.00-£35,855.00
Location
Office based -

Bradford
United Kingdom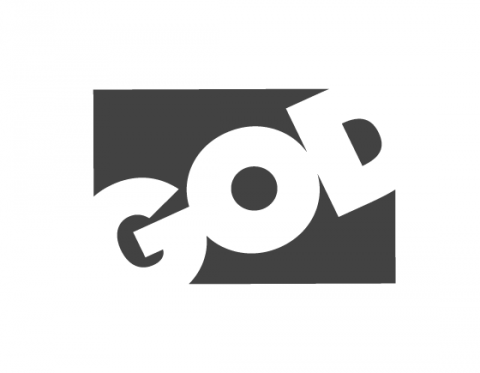 Are you looking for your next opportunity?
We are looking for an organised and enthusiastic individual with general administration experience to join our Partnerships team in Plymouth!
The purpose of this role is to ensure that all income is processed and banked in a timely and accurate way.
Location
Office based -

Plymouth
Devon
United Kingdom
Subscribe to Finance