Finance
Jobs

St Ebbe's Church seeks an experienced finance professional to take operational management and control of our finances. This is a part-time role (up to 14 hours per week).
Location
Office based -

Oxford
United Kingdom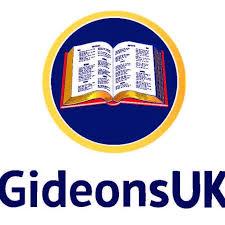 Over the past year, GideonsUK have placed or presented over 800,000 Scriptures throughout our nation in many different areas of everyday life. The aim of Gideon members is to introduce others to the Lord Jesus Christ.
This full-time, permanent position, will provide
support to the Finance Manager.
Location
Office based -

Lutterworth
Leicestershire
United Kingdom

Saltbox are looking for a Director of Services. This is a new position and elements of this role could result in changes depending on the skills of the successful candidate and the continued development of the organisation.
Salary
£38,000.00-£40,000.00
Location
On location -

Stoke on Trent
Staffordshire
United Kingdom
Subscribe to Finance