Family Worker
Jobs

We are searching for a new Family Support Manager for West Cumbria to join our team in the North East and Cumbria region.
Salary
£25,000.00-£32,000.00
Location
Office based -

Whitehaven
Cumbria
United Kingdom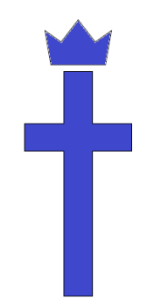 The King's Cross Church, Hexthorpe,Doncaster, requires a new Family Worker to build on the exciting work being done in the Hexthorpe area, and more widely, in conjunction with existing, growing teams. The job will begin on 01/04/2020.
Salary
£21,000.00-£24,000.00
Location
Home based -

Doncaster
United Kingdom
Subscribe to Family Worker