debt ops
Jobs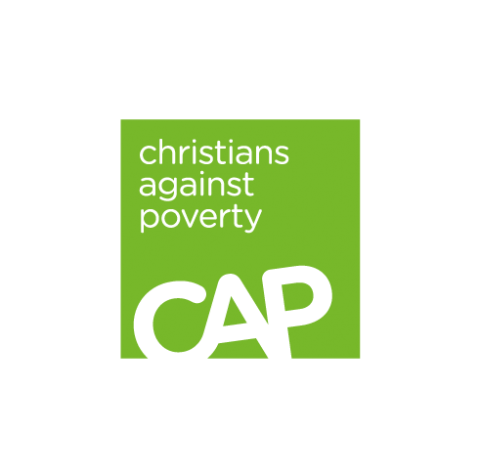 Christians Against Poverty is on a mission to stamp out UK poverty. We're all about making a meaningful difference through our everyday work, using our skills and our faith to serve the UK Church.
We are recruiting for a Debt Operations Team Manager to support, equip and empower a team within our flagship debt help service.
Salary
£28,248.00-£30,815.00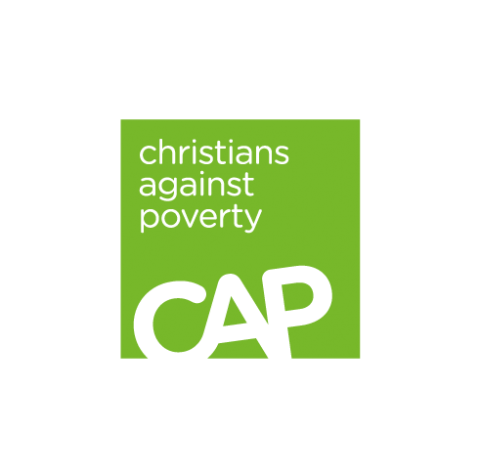 CAP are recruiting a Data Insight Analyst to join the Debt Operations team. We offer flexible, hybrid working from our Bradford Head Office and home and a generous array of employee benefits.
Salary
£28,248.00-£30,815.00
Subscribe to debt ops