Customer Service
Jobs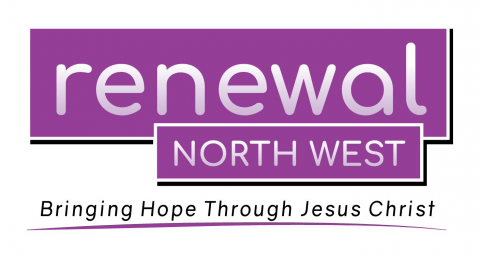 We are looking for volunteers keen to find exciting opportunities to work within Christian environments to manage the eBay facility of our store.
Location
On location -

Stockport, SK3 8BH
Cheshire East
United Kingdom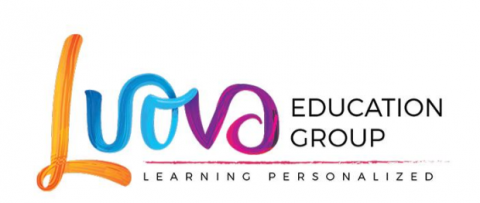 Homeschool Global Middle East is an accredited home education services provider, serving over two thousand students across 24 countries, from pre-school through to High School. The Middle East branch with its main hub in Dubai is experiencing rapid growth and is looking for a General Manager to take the lead and manage the team through this period.
Salary
£45,360.00-£63,000.00
Location
Office based -

Dubai
United Arab Emirates

Christian Jobs is in an exciting period of growth and as a result are looking to take on a professional office administration manager in order to join our Christian Jobs family and support the vital work of our team. Within this role, you will be supporting the team to be able to meet their individual sales and project targets.
Location
Office based -

Manchester
Manchester
United Kingdom
Subscribe to Customer Service