create social media content
Jobs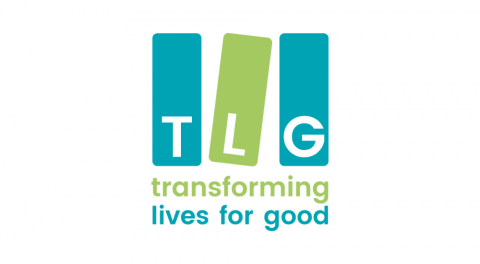 Are you a proven Copywriter and a natural communicator? TLG is looking for someone with a creative flair and a passion for people who can help shape its voice across all digital platforms including key responsibility for the charity's social media.
Salary
£19,505.00-£21,123.00
Location
Office based -

Bradford
Bradford
United Kingdom

We are looking for a creative, pro-active, highly motivated and flexible communications manager to continue to develop the way that we communicate with our church members and the wider community.
Salary
£22,000.00-£25,000.00
Location
Office based -

Oxford
Oxfordshire
United Kingdom

Come join our Digital department as a new Digital Media Assistant, and help us build more awareness of the persecuted church. You will get to engage with supporters, answer their questions, and upload social media content that will represent the stories of persecuted Christians across the world.
Salary
£18,000.00-£21,000.00
Location
Office based -

Pewsey
Wiltshire
United Kingdom
Subscribe to create social media content