Community Evangelism
Jobs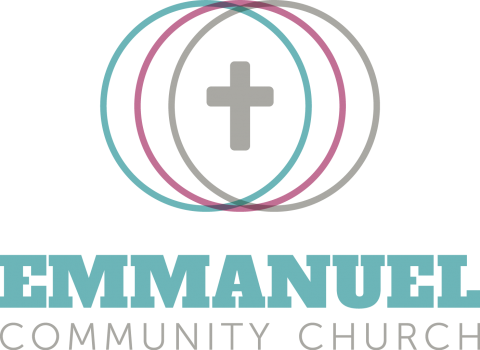 Emmanuel Community Church Stockport is a family church that wants to see God glorified as we meet on Sundays, throughout the week in peoples homes and as we reach our communities and beyond with the Gospel of Jesus Christ.
We have an opportunity for a passionate and experienced evangelist to join our team up North, in a hard to reach area.
Salary
£25,000.00-£26,000.00
Location
On location -

Reddish
Stockport
United Kingdom

THE PLACES IN GREATEST NEED OF THE TRANSFORMING POWER OF JESUS ARE OFTEN THE PLACES WHERE THE CHURCH IS IN DECLINE.
Eden send and support teams of urban missionaries for these places – to live sacrificially, share the gospel and build authentic community.
Location
On location -

Nationwide Opportunities
United Kingdom
Subscribe to Community Evangelism