Community Evangelism
Jobs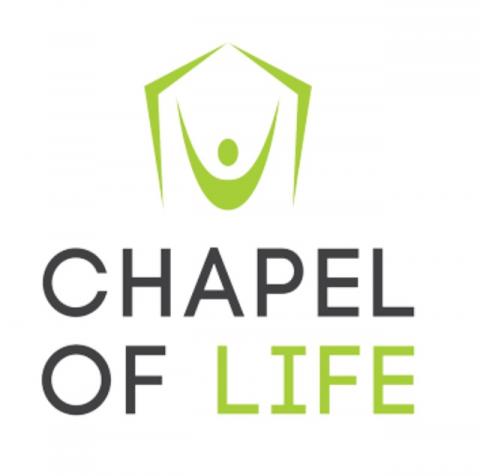 The new structure for Chapel of Life has led to the creation of an Outreach Minister role that will be responsible for leading the outreach arm of the church. This ministry includes our Community Team, Welcome and Hosts, Creative Direction, our Prayer, Music and Welfare Departments and Cell Groups.
Location
On location -

London
London, City of
United Kingdom

THE PLACES IN GREATEST NEED OF THE TRANSFORMING POWER OF JESUS ARE OFTEN THE PLACES WHERE THE CHURCH IS IN DECLINE.
Eden send and support teams of urban missionaries for these places – to live sacrificially, share the gospel and build authentic community.
Location
On location -

Nationwide Opportunities
United Kingdom
Subscribe to Community Evangelism