Community
Jobs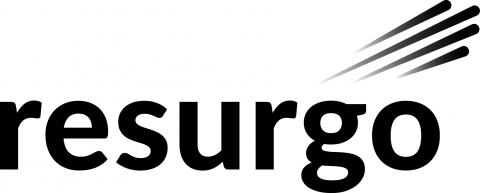 A paid, dynamic, one year opportunity to develop coaching and leadership skills, and at the same time work as part of thriving church teams to have an impact on their local communities.
Salary
£18,500.00-£20,500.00
Location
Office based -

Brighton / London
Hammersmith and Fulham
United Kingdom

Eden Buttershaw has been established for almost 10 years in partnership with Buttershaw Baptist Church, Bradford. We are looking to recruit a new leader for the work in order to build upon and develop what has been done so far. There are a number of key opportunities to progress including schools work, working with the police and local council.
Salary
£24,500.00-£25,500.00
Location
On location -

Bradford
Bradford
United Kingdom
Subscribe to Community