Church Youth Worker
Jobs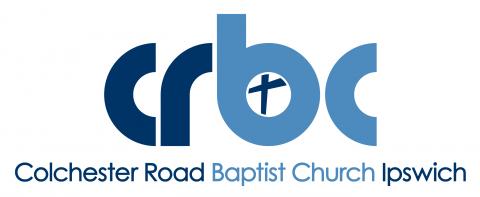 CRBC is seeking an experienced Christian Youth Ministry Leader to build upon the strong foundations of our existing youth work, to shape our ministry at this significant time, as we reset and reconnect as a church family and community. We are open to exploring changes in how we minister to an increasingly diverse group of young people.
Salary
£28,000.00-£30,000.00
Location
On location -

Ipswich
Suffolk
United Kingdom

We are looking for an enthusiastic and creative Youth Minister to join our team, who will re-shape the youth ministry (11-18s) as we emerge from the pandemic. Looking for a gifted pastor to lead our brilliant team of volunteers to encourage and disciple young people and equip them for sharing the good news of Jesus with their friends.
Salary
£24,000.00-£26,000.00
Location
Office based -

Cheltenham
Gloucestershire
United Kingdom
Subscribe to Church Youth Worker