Church Youth Worker
Jobs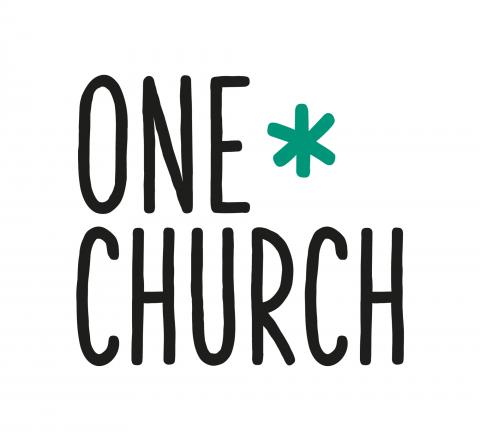 We are seeking a Youth Engagement Worker to help young people in Brighton grow in confidence and interdependence by leading and expanding the reach of our youth projects and partnerships in Brighton and Hove.
Salary
£21,274.00-£24,073.00
Location
On location -

Brighton
East Sussex
United Kingdom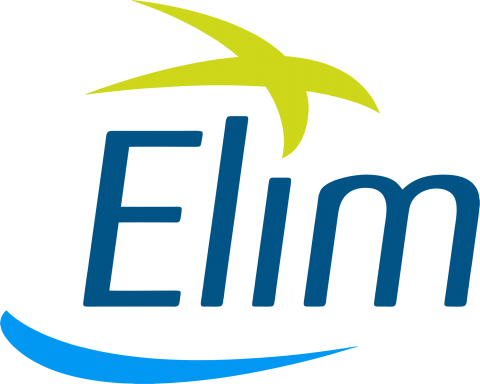 Develop our community youth work and build positive relationships with the young people. A key target will be to recruit young people from the community youth work into a faith-based youth group.
Seek to develop and implement the church's youth and children's strategy.
Be a good role model of a Christian lifestyle for our young people.
Salary
£19,000.00-£21,000.00
Location
On location -

Bradford, West Yorkshire
Bradford
United Kingdom
Subscribe to Church Youth Worker