Church pastor
Jobs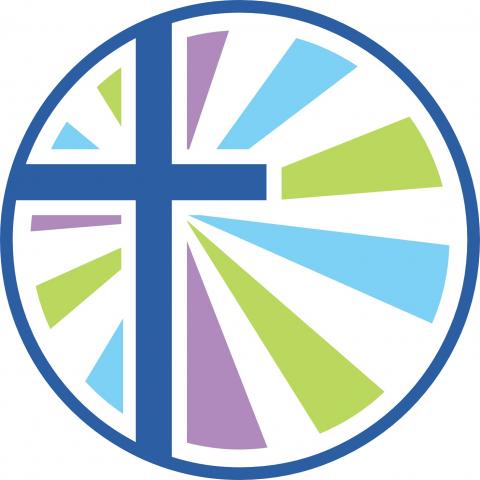 We are seeking a full-time pastor to take our church forward following a recent merger. We are a growing fellowship in Swansea with a contemporary ethos and heart for community engagement.
Location
Home based -

SWANSEA
Swansea [Abertawe]
United Kingdom

King's Church Penwortham is looking for a Lead Pastor to help the church move forward to meet its mission and vision .
The Pastor will lead a team including Youth Pastor, Children's and Family Worker and Administor supported by an experienced lay leadership .
Salary
£26,700.00-£36,000.00
Location
Office based -

Preston
Lancashire
United Kingdom
Subscribe to Church pastor