Church Outreach
Jobs
Westborough Church has a heart for the poor and the lost, particularly in our local community, but needs help now in building upon the relationships fostered with neighbours and friends locally for the church to grow. We are looking for someone to provide the resource needed to help the church to do that.
Salary
£19,000.00-£19,350.00
Location
Office based -

Guildford
Surrey
United Kingdom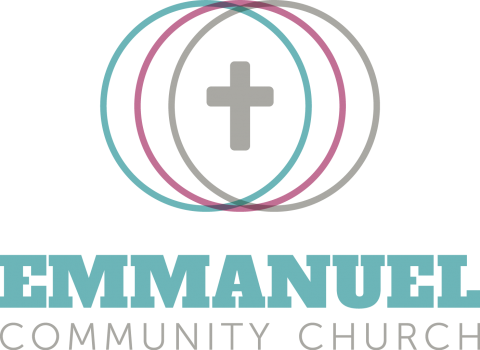 Emmanuel Community Church Stockport is a family church that wants to see God glorified as we meet on Sundays, throughout the week in peoples homes and as we reach our communities and beyond with the Gospel of Jesus Christ.
We have an opportunity for a passionate and experienced evangelist to join our team up North, in a hard to reach area.
Salary
£25,000.00-£26,000.00
Location
On location -

Reddish
Stockport
United Kingdom
Subscribe to Church Outreach