Church
Jobs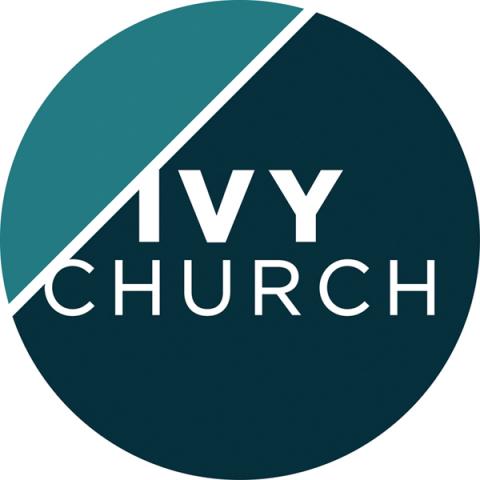 The Ivy Café is founded on and driven by its Christian values and ethos. The successful applicant will share and promote our core and social values for making a positive difference in Jesus name to our community and customers, by being able to perform these duties to a high standard, which will help to establish our presence in the community.
Location
On location -

Stockport
Cheshire East
United Kingdom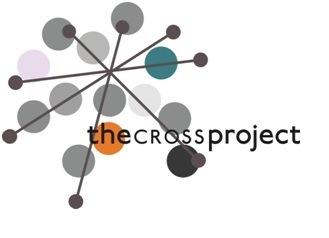 Do you have a heart for young people? The CROSS Project and St Catherine's are looking for the right person to join our teams serving in a local church and Wakefield's Secondary Schools.
Location
On location -

Wakefield
Wakefield
United Kingdom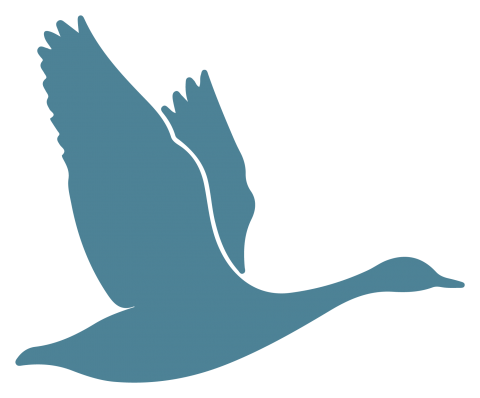 Beyond Training is a leadership training community, made up of experienced leaders, church planters, workers who have been with us for a while and those just beginning their journey. We aim to serve people, look for men and women of peace, and seek to develop spiritual relationships. Are you called to serve God in church planting?
Salary
£15,000.00-£16,000.00
Location
On location -

NW1 9LR
London, City of
United Kingdom
Subscribe to Church