Christian Youth Worker
Jobs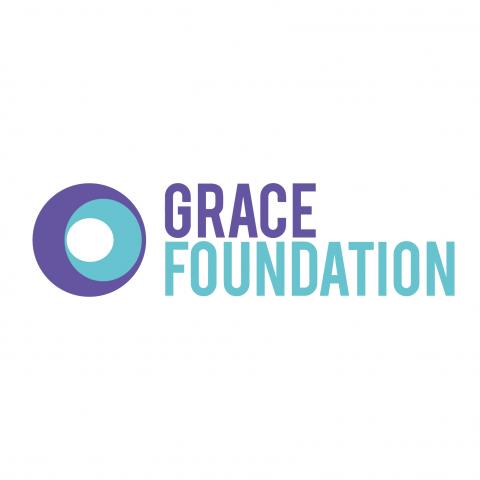 The ETHOS Youth Worker will work as part of the ETHOS Team, in strategic partnership with the school, to positively impact thousands of young people and their families through holistic education. They will provide hands on clubs, activities, intervention groups & mentoring to help meet student's emotional, relational and spiritual needs.
Salary
£18,000.00-£20,000.00
Location
On location -

Milton Keynes
Milton Keynes
United Kingdom

Christian youth development worker wanted for independent church in Cumbernauld.
Location
On location -

Cumbernauld
North Lanarkshire
United Kingdom

A part-time role overseeing all work at Kings Cross Church with youth and young people, both on Sundays and during the week. We currently have a small, but growing number of young people attending each week and although this youth group is in its infancy, we want to invest in these young people and see this ministry expand.
Salary
£24,500.00-£27,500.00
Location
On location -

Kings Cross
London, City of
United Kingdom
Subscribe to Christian Youth Worker