Christian Youth Worker
Jobs
Fuller Baptist Church is looking for a part-time church youth worker. This is an exciting new role in the life of the church, acknowledging our desire to invest in our young people (10 – 18) and develop opportunities for outreach.
Salary
£12,571.00-£13,714.00
Location
Office based -

Kettering
Northamptonshire
United Kingdom

This is a part-time post that covers the Benefice of St John the Evangelist Balby, St Katherine Loversall, and St John's Wadworth but some travel within the wider Diocese will be expected alongside evening and weekend work. You will report to the vicar(s) in the parish and the Centenary Project.
Location
On location -

Doncaster
Doncaster
United Kingdom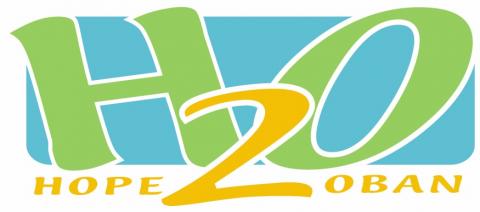 We are looking for an experienced, dynamic and motivated youth worker to lead our youth work team into a new chapter. You will build, lead and inspire the team across all the areas of our work.
Salary
£26,000.00-£30,000.00
Location
On location -

Oban
Argyll and Bute
United Kingdom
Subscribe to Christian Youth Worker