Christian Youth Worker
Jobs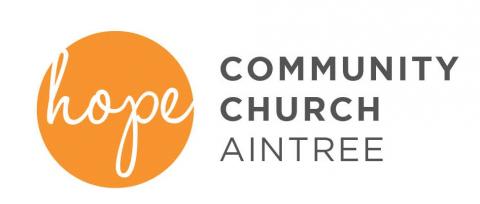 Hope Community Church Aintree is a lively, family and community orientated Baptist church in Aintree, Liverpool. We are looking for someone gifted in evangelism and discipleship with this age range to help children and young people to understand the truth of Jesus and hone their relationship with Him.
Location
On location -

Liverpool
Liverpool
United Kingdom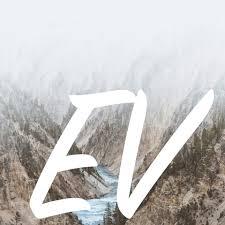 We are looking for someone to love and lead our children through their journey with God, bringing enthusiasm and excitement to our team as they plan and develop our children's ministry.
Salary
£16,000.00-£18,000.00
Location
On location -

Enfield
London, City of
United Kingdom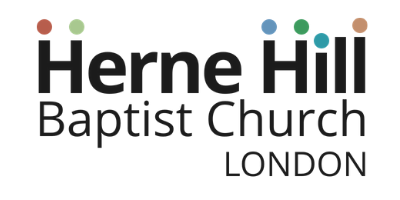 Are you passionate about working with young people? Do you love building relationships and seeing young people grow in their faith? We are a socially-diverse and multi-cultural church in South London and we are looking for a full-time children & youth worker to join a supportive and experienced team of volunteers.
Salary
£21,000.00-£24,000.00
Location
On location -

London
London, City of
United Kingdom
Subscribe to Christian Youth Worker