Christian Young People
Jobs

Part-time 3 year contract
ChristChurch Wrexham (CCW) wishes to appoint a Youth and Children's Pastor (24 hours/week – flexible working) to assist the Leadership Team and Senior Church Leader with all aspects of Youth and Children's work within the church and community.
Salary
£21,000.00-£24,000.00
Location
On location -

LL12 8JT
Wrexham [Wrecsam]
United Kingdom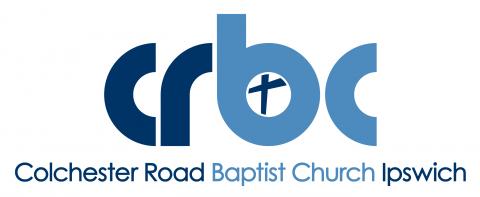 CRBC is seeking an experienced Christian Youth Ministry Leader to build upon the strong foundations of our existing youth work, to shape our ministry at this significant time, as we reset and reconnect as a church family and community. We are open to exploring changes in how we minister to an increasingly diverse group of young people.
Salary
£28,000.00-£30,000.00
Location
On location -

Ipswich
Suffolk
United Kingdom
Subscribe to Christian Young People