Christian Young People
Jobs

We are looking to appoint a Team Leader with particular responsibility to develop and deliver projects in Peasedown. This exciting role is in partnership with the Methodist Church, St John's Church and St Joseph's Catholic Church.
Salary
£25,000.00-£27,500.00
Location
On location -

Bath
Somerset
United Kingdom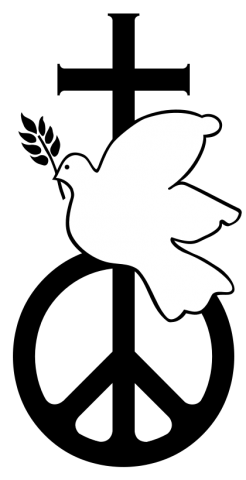 The Christian Campaign for Nuclear Disarmament can offer a paid internship for someone to work with churches to inspire and enthuse Christians! We believe every Christian should care about nuclear weapons and should make it a priority to work for peace and a safer world. We have a great message to share but we need more help getting it out there.
Location
Home based -

Anywhere in the UK
United Kingdom
Subscribe to Christian Young People