Christian
Jobs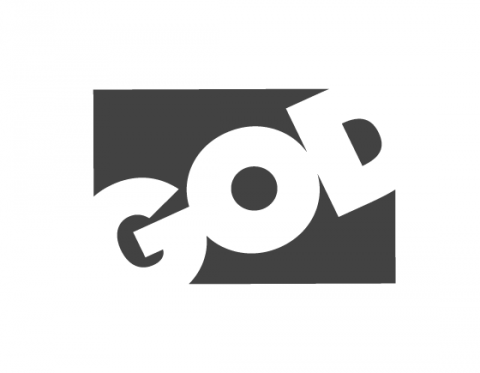 Are you looking for your next job opportunity?
Are you passionate about reaching people with the Gospel through media?
GOD TV are looking for innovative, enthusiastic and committed individuals to help us deliver relevant, highly creative Christian media to the world.
Take a look at this exciting opportunity!
Salary
£18,000.00-£20,000.00
Location
Home based -

Plymouth
Devon
United Kingdom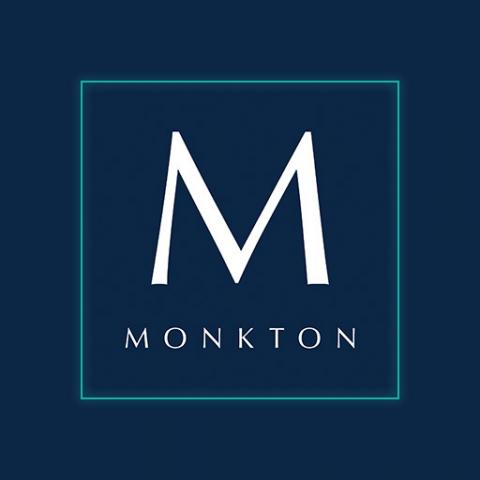 Are you an organised, experienced Nurse who is passionate about delivering positive change?  
We are seeking to appoint a caring, professional person who enjoys working with children and who is flexible to work as part of a team in a busy school environment.
Location
On location -

Bath
Bath and North East Somerset
United Kingdom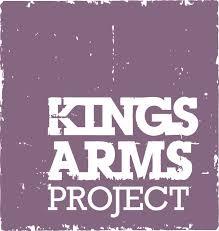 We're looking to fill a vacancy to help bring hope, community and opportunity into the lives of disadvantaged people. If you're passionate about loving the poor and supporting the disadvantaged, we want to hear from you!
Location
On location -

Bedford
Bedford
United Kingdom
Subscribe to Christian