Christian
Jobs

The role of the Church Engagement Partnership Team is to work with churches across the UK to develop relationships, interest in CAP services and ultimately service openings The team aims to serve and equip the local church to understand how a CAP service can support their vision and mission.
Salary
£24,408.00-£26,510.00
Location
Home based -

London
London, City of
United Kingdom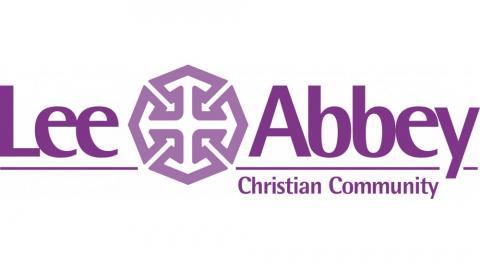 Are you a dynamic Catering Manager, able to oversee and efficiently manage Lee Abbey Kitchens and Dining Areas? Preferably you will have significant experience essential in operating a busy Kitchen, have a relevant Catering Qualification (HND, HCIMA) or equivalent.
Subscribe to Christian