Christian
Jobs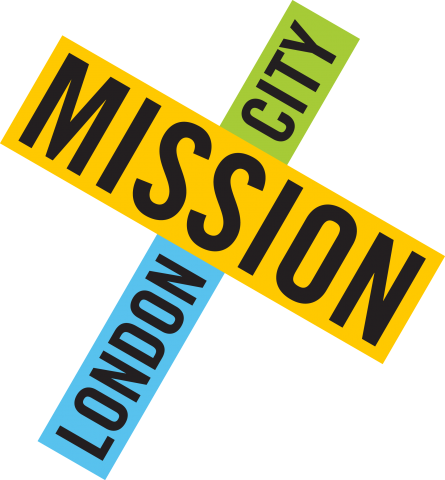 Christian Jobs is working exclusively on behalf of London City Mission (LCM) to recruit a Legacy Giving Manager. This role forms part of an exciting restructure to help advance the mission of this amazing organisation.
Salary
£30,000.00-£36,000.00
Location
On location -

SE1 2AH
London, City of
United Kingdom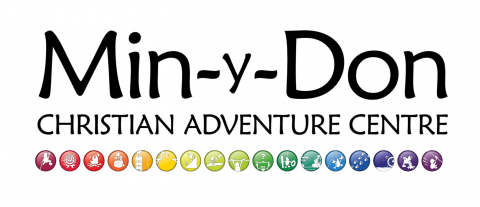 Min y Don Christian Adventure Centre has an exciting opportunity for a qualified Instructor who would relish the opportunity to work with a variety of groups and also train less experienced Staff.
Location
On location -

Arthog
Gwynedd
United Kingdom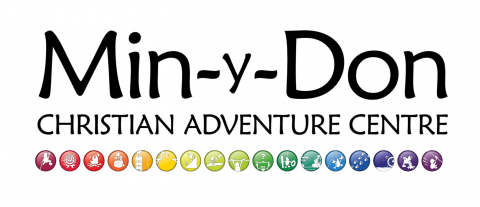 This is a two year Christian based scheme during which we will provide the necessary training and experience to enable you to become a qualified Outdoor Instructor.
Location
On location -

Arthog
Gwynedd
United Kingdom
Subscribe to Christian