Christian
Jobs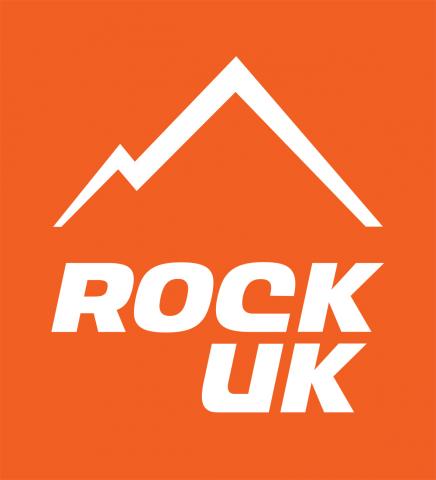 Are you interested in a career in the outdoor adventure industry? Are you passionate about using the outdoors to help children and young people do more than they ever thought possible? Would you like to develop your own skills and achieve nationally recognised qualifications in an environment which supports your Christian faith?
Location
On location -

Newcastleton, Trelewis, Wellingborough, Tonbridge
United Kingdom

Are you a qualified Teacher or NQT looking for an exciting new opportunity in your career?
South Korea is one of the most thriving areas in Asia, with a rapidly growing popularity for business and commerce coupled with affordable housing and exciting lifestyle opportunities. Victory Christian International School will be distinctively Christian.
Salary
£22,500.00-£28,500.00
Subscribe to Christian