Children's Ministry
Jobs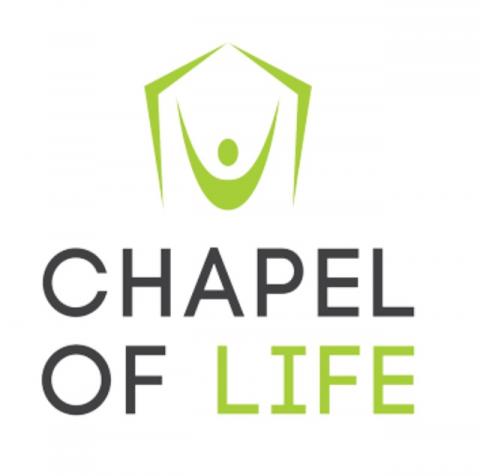 The new structure for the church has led to the creation of a role for Youth and Young Person's Pastor, who will shepherd the young people (3-18years) of Chapel of Life and oversee the strategy for 'developing the next generation of community leaders.'
Location
On location -

London
United Kingdom

Are you passionate about children and helping them to grow in their faith? Do you have a vision for reaching out to others with the love of Jesus?
Salary
£22,000.00-£25,000.00
Location
Office based -

London
United Kingdom

We are looking for someone to be part of a vibrant team that engages our community to parent children for faith in the every day and releases children to become radical disciples of Jesus.
Location
Office based -

Brighton
East Sussex
United Kingdom
Subscribe to Children's Ministry