Children
Jobs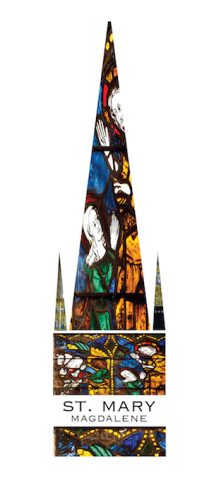 This is an exciting opportunity to be part of a growing team in a unique context. Working according to our Diocesan vision 'Growing Disciples Wider, Younger, Deeper,' we seek to significantly increase the number of people who are part of the worshipping communities in our parish. Job to be a full time role or two part time roles.
Salary
£18,750.00-£25,000.00
Location
On location -

Newark
Nottinghamshire
United Kingdom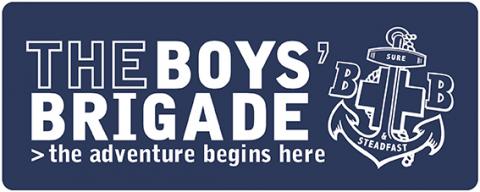 The Boys' Brigade is one of the biggest Christian Youth Organisations in the United Kingdom & Republic of Ireland.
Voluntary roles are available across the country as groups seek to support existing work with children and young people aged 5 to 18, and to develop new opportunities.
Location
On location -

Nationwide
United Kingdom
Subscribe to Children