Children
Jobs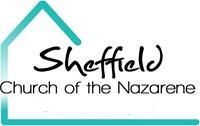 Sheffield Church of the Nazarene are looking for a Children & Families Worker, 20 hours a week. The church currently runs a vibrant children's ministry, providing a range of activities for children.
Salary
£17,900.00-£18,837.00
Location
On location -

Sheffield
Sheffield
United Kingdom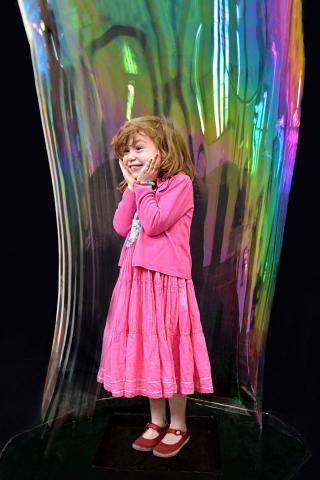 We are a Christian family business looking for entertainers to join our team. You would be working independently at our parties and events, creating giant soap bubbles for children and adults to stand inside (not putting on a bubble show!) There is flexibility for you in taking bookings. Pay for an hour creating these bubbles at a party is £70-£90.
Location
On location -

Greater London
United Kingdom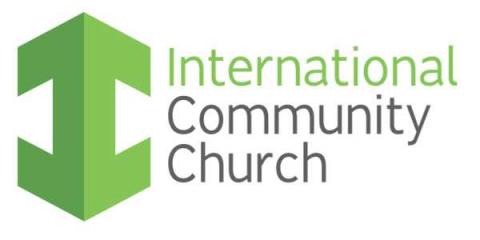 To help young people (0-12) grow in their relationship with God and their understanding of the faith and the gospel, building a strong children's ministry that will serve the needs of families moving into the community. This position requires a person with appropriate spiritual and practical gifts and a calling to serve in this capacity.
Salary
£25,000.00-£30,000.00
Location
On location -

Chertsey
Surrey
United Kingdom
Subscribe to Children