Charity
Jobs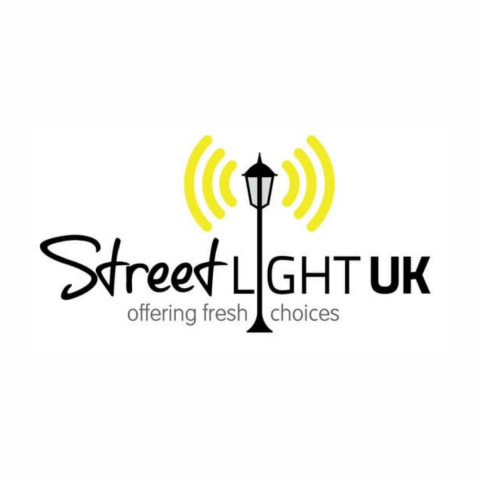 Taking a woman-centred approach, this role is to implement the charity's vision of developing Streetlight UK's aims in Sussex and Surrey, under the supervision of the Director. We are looking for someone with energy, motivation and experience of working with vulnerable adults; who can work in a gender and trauma informed way.
Salary
£21,840.00-£23,660.00
Location
On location -

Horsham
West Sussex
United Kingdom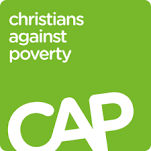 People & Culture have a mission to see CAP as a highly desirable workplace of the Christian world; attracting and retaining the very best people. We are the champions of our culture, magnets of talent, skills and ability transformers, ensuring all CAP's people have an enriched, and healthy work experience; all this to see CAP fulfill its vision.
Subscribe to Charity