Charity
Jobs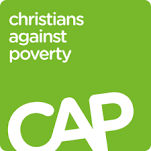 Teams of Debt Advisors at our head office in Bradford carry out the debt counselling work of CAP. These teams cover three main functions Setup, Debt Management and Insolvency, to jointly manage a portfolio of clients, ensuring they receive advice on how best to deal with their debts and ongoing support to complete their journey to become debt free.
Location
Office based -

Bradford
Bradford
United Kingdom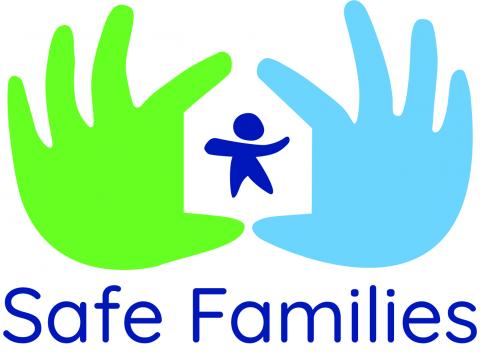 Safe Families exist to create relationship and connection, offering support, hope and belonging to improve the lives of those in our communities because everyone deserves to belong.
We're looking for a Family Support Manager to work with families in West Cumbria
Salary
£25,000.00-£30,000.00
Location
Office based -

Cumbria
Cumbria
United Kingdom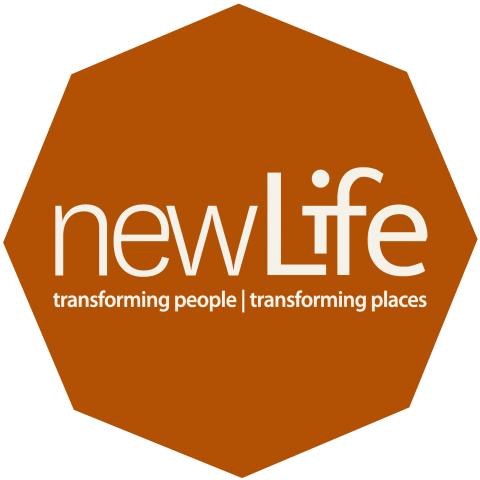 The role will involve managing all aspects of newLife's homeless services and their teams, developing a 'severe weather provision', testing & building a portfolio of smaller targeted homelessness initiatives, oversight of housing benefit and representing New Life within external homelessness forums and business settings.
Location
Office based -

Scunthorpe
North Lincolnshire
United Kingdom
Subscribe to Charity