Charity
Jobs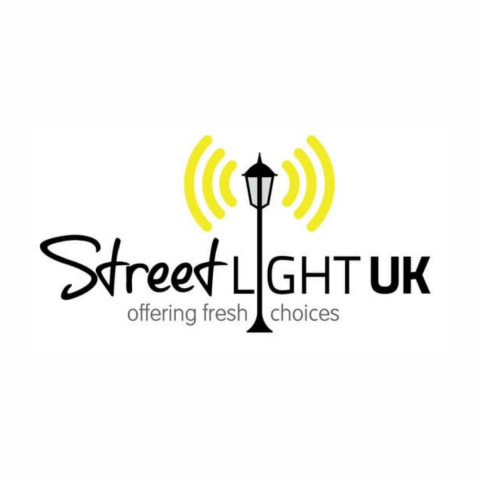 We are looking for an enthusiast and experienced Executive Assistant to provide a comprehensive organisational and administrative support for the Director. Someone who thrives in a busy and varying role, who is calm under pressure, with a strong ability to prioritise the Directors workload whilst managing and completing multiple tasks to deadlines.
Salary
£20,020.00-£21,840.00
Location
Office based -

Horsham
West Sussex
United Kingdom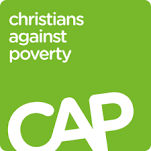 The Church Network department (including the Church Engagement team) has a responsibility to strategically engage with churches across the UK, to inspire and encourage them to tackle debt, poverty and its causes through partnership with us in one of our key ministry projects.
Salary
£21,357.00-£23,955.00
Location
Office based -

Bradford
Bradford
United Kingdom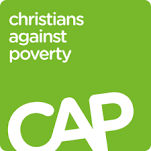 The Network Management team has an opening for an Area Manager to cover London as part of a team of three other Area Managers. The Network Management team is responsible for managing and developing CAP's network of centres and the staff that run those centres.
Salary
£13,974.00-£15,255.00
Location
Office based -

London
London, City of
United Kingdom
Subscribe to Charity