Charity
Jobs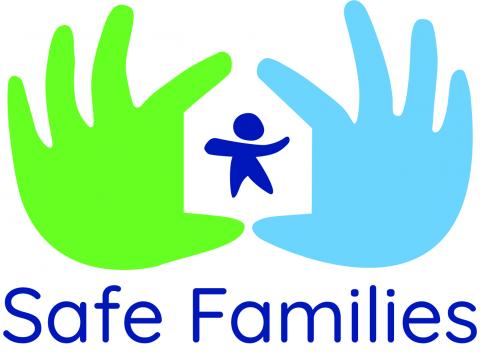 A Community Volunteer Manager is a key staff role with responsibility for building relationships with local churches to help establish Safe Families as a transformational tool they can use to serve their communities.
Salary
£22,000.00-£25,000.00
Location
Remote working -

East Lothian/Edinburgh
East Lothian
United Kingdom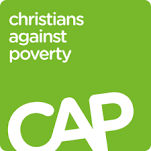 The Network Management team is responsible for managing and developing CAP's network of centres and the staff that run those centres. The network management team is made up of Regional Directors, Region Leaders, Area Managers, and the support team.
Salary
£12,814.00-£14,397.00
Location
Office based -

Bradford
Bradford
United Kingdom
Subscribe to Charity