Charity
Jobs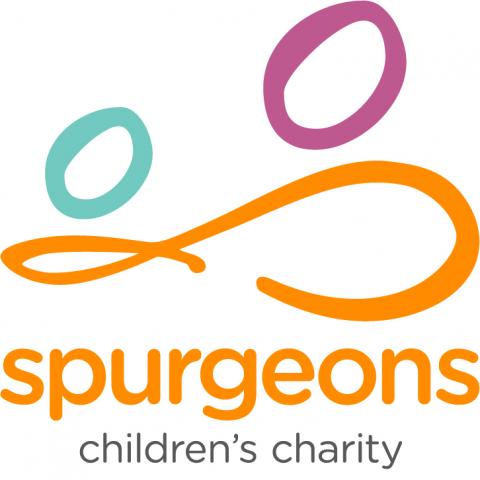 As the in-house subject matter expert in this field of practice, this exciting post requires someone who will advise and report to the Senior Executive and the Board on re-entering the Children's Homes market (after 10 years of absence) as Spurgeons prepare to invest initially in a cluster of 3 Homes.
Salary
£52,000.00-£62,000.00
Location
On location -

United Kingdom
United Kingdom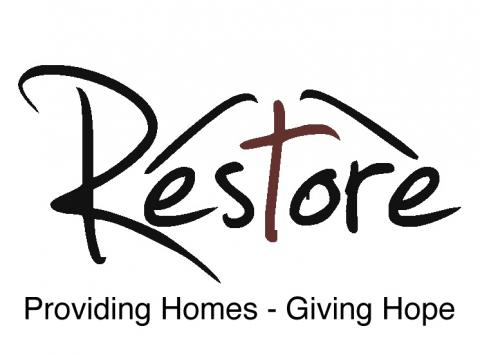 At Restore we offer support and housing to people that would be otherwise homeless. You will play a critical role in supporting our residents in the community once they have moved into their own accommodation after a period of time at Restore.
We are looking for a female support worker to best support our female residents.
Salary
£19,000.00-£22,000.00
Location
On location -

York
North Yorkshire
United Kingdom
Subscribe to Charity