Charity
Jobs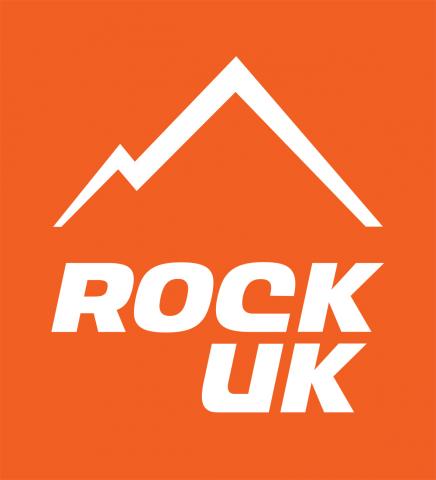 We are looking for an Office Co-ordinator to lead and supervise the residential administration team and to support the Centre Director with a range of administrative and accounting tasks.
Location
On location -

South Wales
Merthyr Tydfil [Merthyr Tudful]
United Kingdom

Play sports, talk life.
We are currently seeking to recruit a Head of Sport and Faith who will make a distinctive contribution through the leadership, management and deployment of our growing team of Sport and Faith Leaders and Coaches across the Diocese of Gloucester.
Salary
£40,000.00-£45,000.00
Location
On location -

Gloucestershire
Gloucestershire
United Kingdom
Subscribe to Charity