Administrator
Jobs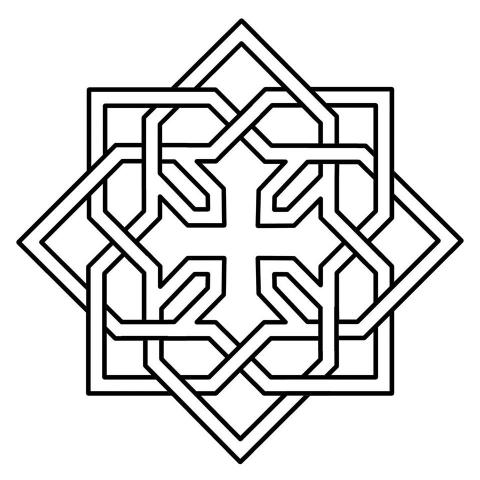 St Antony's Priory, Durham, is seeking to recruit an enthusiastic and highly capable General Administrator to oversee all aspects of day-to day operations of the Priory. It is anticipated that the role will evolve as the work of the Priory develops, so the capacity to adapt and grow with the role is essential.
Location
Office based -

Durham
Durham, County
United Kingdom

Are you an experienced School HR and Administration Manager who would love to be involved in the introduction of a new Christian School in South Korea?
Victory Christian International School of Yangsan will be a distinctively Christian school in which we as individuals achieve and thrive with dignity, knowing we are loved by God.
Salary
£33,000.00-£47,500.00
Subscribe to Administrator