Administration
Jobs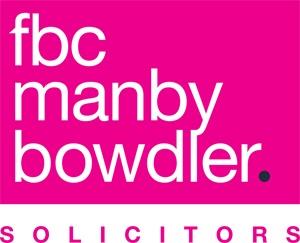 We are seeking to recruit a part-time Lichfield Diocesan Registry Assistant/Paralegal to join our exceptional team.
This role will be reporting daily and working closely with the Senior Partner who is the Diocesan Registrar (senior lawyer to the Church of England Diocese of Lichfield) and being the central point of contact with the Diocese.
Salary
£18,000.00-£22,000.00
Location
Office based -

Wolverhampton
Wolverhampton
United Kingdom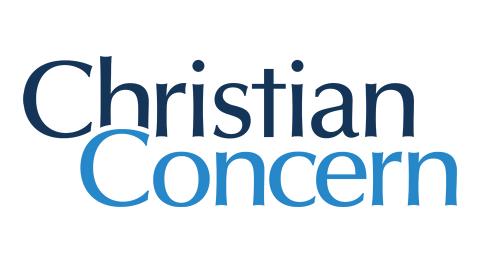 We're seeking an energetic, experienced and highly organised Office and Operations Manager to lead our core office team and deliver a first-class service at the heart of the organisation, as we seek to bring the good news about Jesus Christ to public life.
Location
Office based -

London
United Kingdom
Subscribe to Administration