Administration
Jobs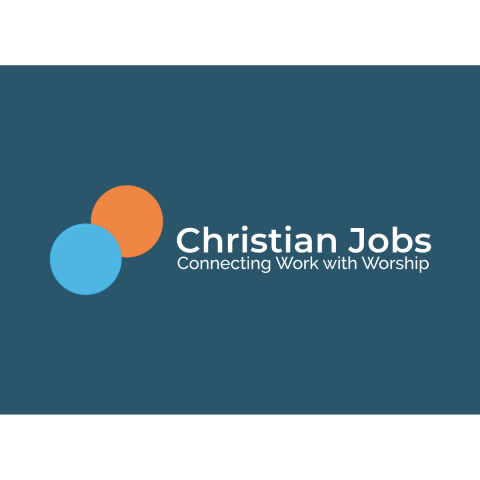 Christian Jobs is in an exciting period of growth and as a result are looking to take on a professional office administration manager in order to join our Christian Jobs family and support the vital work of our team. Within this role, you will be supporting the team to be able to meet their individual sales and project targets.
Location
Office based -

Manchester
Manchester
United Kingdom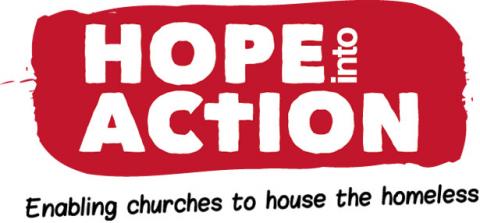 The Award Winning Christian Charity Hope Into Action UK are seeking a skilled and organised administrator to support the Church, Tenant & Network Facilitator. This is an exciting and broad role remit for someone with a genuine interest and passion in working with churches to improve the lives of the homeless and vulnerable.
Salary
£17,000.00-£22,700.00
Location
Office based -

Norwich, Peterborough, Cambridge or Nottingham
Norfolk
United Kingdom

We are looking for someone to administrate the volunteer journey for those joining and giving to the Marylebone Project and to be the first point of contact for volunteer queries internally or externally.
Location
Office based -

London
London, City of
United Kingdom
Subscribe to Administration