Admin
Jobs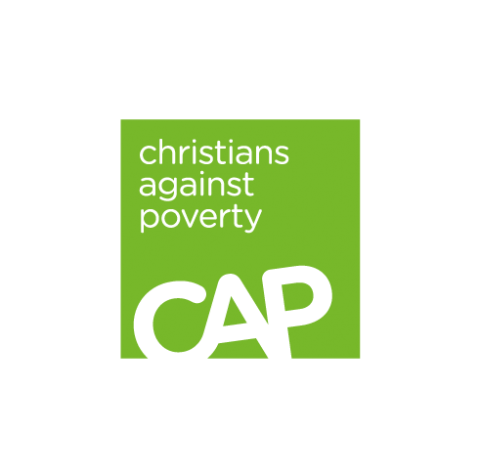 Come and join the fun and friendly People & Culture team at CAP! We are looking for an Internal Communications Administrator for a fixed term contract until August 2022. This is a part time role (4 days per week).
Salary
£18,097.00-£21,293.00
Location
Office based -

Bradford
United Kingdom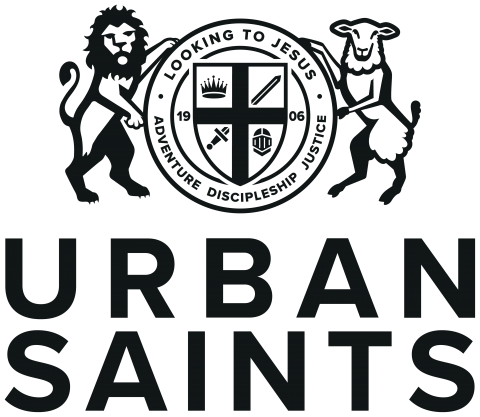 We are looking for someone who easily builds and maintains supportive relationships, who can work independently and has good administration skills. A strong candidate would be passionate about the mission of Urban Saints, enjoy a coordinating role and will be servant-hearted.
Salary
£20,500.00-£22,500.00
Location
Remote working -

Ryde, Isle of Wight
United Kingdom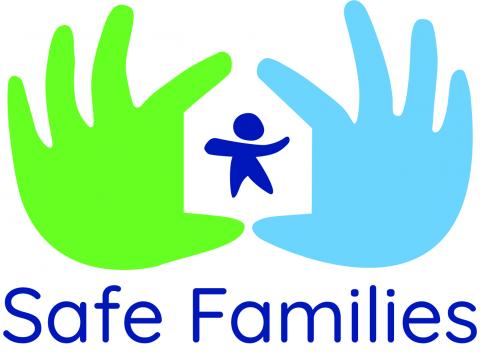 The Business Support Coordinator is a key enabling role which supports Safe Families to grow and maintain our work across the Central Region. Your responsibility will be to work alongside the regional Programme Director (PD) to ensure the success of our funded partnerships with schools and local authorities.
Location
Office based -

Nottingham
Nottingham
United Kingdom
Subscribe to Admin