Admin
Jobs

Arun Church are looking for a passionate and experienced Administrator. This role will be instrumental in organising and coordinating the many aspects of the church will help facilitate both the staff team and the wider church in our mission to bring life to everyone, everywhere, every day.
Salary
£22,164.00-£25,969.00
Location
Office based -

Littlehampton
West Sussex
United Kingdom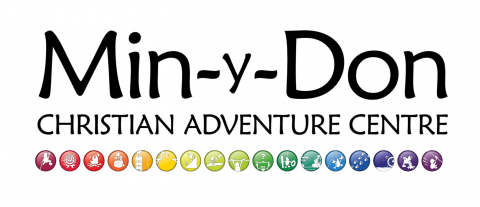 We are looking for an organised and reliable person to join our office team at Min-y-Don in the role of Administrator.
Location
Office based -

Arthog
Gwynedd
United Kingdom
Subscribe to Admin