Head of Marketing: Hertfordshire or Derbyshire
Christian Conference Trust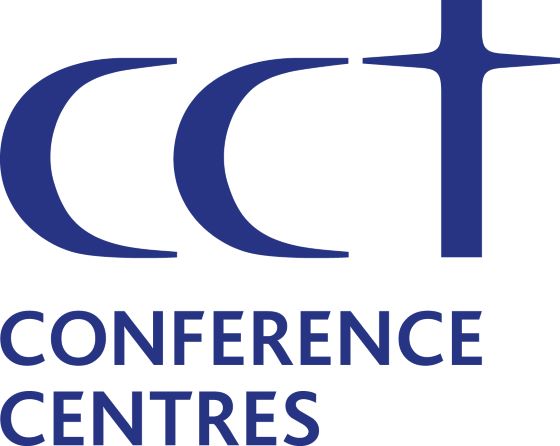 Are you looking for an opportunity to use your professional experience whilst serving in a Christian environment? In the top 2% of UK charities, The Christian Conference Trust is a leading provider of residential ministry, serving hundreds of churches and Christian organisations across the UK.  Following the recent appointment of a dynamic new Chief Executive, we want to strengthen our senior leadership team with executive appointments in Marketing and Estates. We are looking for passionate, high-calibre individuals with the breadth of skills and experience to lead these two directorates, setting the standard in the next chapter of Christian conferencing. 
Reporting to the Chief Executive, you will develop and lead a best-in-class marketing directorate with full responsibility for all aspects of CCT's strategic marketing development and operational delivery, driving growth in income and visitor numbers and ensuring a first-class guest experience.  
Build, lead and motivate a high-performing marketing team

Develop and deliver strategy and operational implementation of CCT's marketing function; including branding, proposition, promotions and pricing.

Introduce and maintain an effective and versatile customer relationship management system, enabling data storage and campaign management

Develop and maintain a dynamic and attractive web and social media presence, including relevant content and accessible tactical promotions, with functionality to track and measure web performance

Develop a high-quality direct marketing and digital marketing function

Act as CCT's Data Controller

Attend and present at the Board's quarterly Marketing Committee and other Board events.

Work as an active member of the Senior Leadership Team working closely with colleagues to ensure alignment of strategies, plans and activities

Produce marketing reporting and management information that is high quality, accurate, timely and relevant 

Prepare and deliver an annual marketing budget and marketing plan

Act as a guardian of CCT's Christian ethos; clearly and sensitively articulating our mission, vision and values to an audience of all faiths and none.

To behave as an advocate of CCT and speak at public events in the conference or third-party sector, and at functions and events in the Christian sphere
This role has an Occupational Requirement under the religious ethos exception of the Equality Act 2010 that the post holder is a Christian who can endorse CCT's trinitarian statement of faith.
Further details and applications:
If you would like further information about the opportunity, please contact Joanne Wurpillot, HR Consultant at Integra HR Ltd., for an initial discussion at joanne@integrahr.co.uk.  If you would like to apply, please submit your CV and a covering letter online by 9am Monday 30th September 2019.  Please be aware that your application and the personal details you provide in it will be shared and processed by both CCT and Integra HR Ltd. (for a copy of Integra HR Ltd.'s privacy notice, please contact Joanne).

Christian Conference Trust
Location
Alfreton
Derbyshire
United Kingdom
Salary
£60000.00 to £70000.00
Contact E-mail Address
joanne@integrahr.co.uk