Mercy UK is committed to restoring hope and transforming lives by empowering Christians to develop their relationship with God, Self and others. We offer a wide range of services online and onsite to equip you with the tools to live free and stay free.
Our services include:
Our Mercy Home. An online and onsite free-of-charge discipleship programme for women with life-controlling issues.
Keys to Freedom. An 8-week discipleship course for group or individual study, designed to help you live free and stay free.
Training, resources and speaking engagements to educate, equip and empower you and your church.
Here at Mercy UK we have a passion for God, passion for people and passion for excellence – this means we are committed to becoming an organisation where team members feel supported, valued and challenged to deepen their personal and professional growth. As an agile and fast-moving team, we seek to give our very best to what we do in attitude and activity.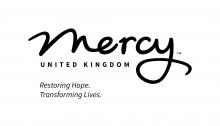 Mercy UK
Cragg Royd, Lowerton
Oxenhope
BD22 9JE
Bradford
United Kingdom
Jobs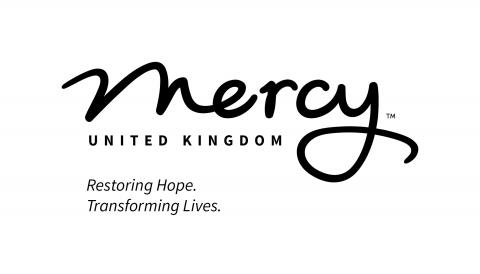 As the HR Apprentice, you are hungry to develop HR administration skills in an active work environment, alongside regular online learning and self-study days. You thrive on attention to detail and are passionate about gaining the foundational knowledge and experience needed to deliver a seamless HR service to your colleagues at Mercy
Location
Office based -

Oxenhope
Bradford
United Kingdom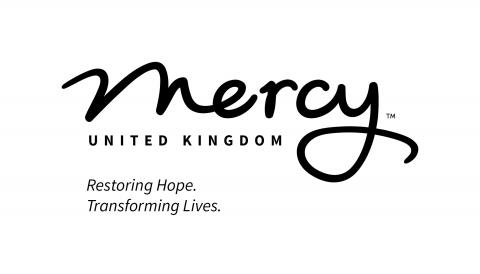 As an enthusiastic and motivated member of a skilled team, you have expertise in bringing emotional and spiritual support and guidance to the female participants of the Mercy UK Christian discipleship programme aged 18 to around 30.
Location
Office based -

Oxenhope
Bradford
United Kingdom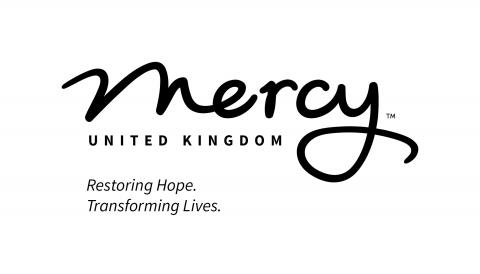 We are looking for an enthusiastic IT Assistant with a curiosity and strong passion for excellent technology solutions. This is an exciting position in a busy and friendly work environment, ideally suited for someone who is looking for a challenge and a desire to input to the systems architecture and solutions that support our charity
Location
Office based -

Oxenhope
Bradford
United Kingdom